Hi, there! Good night 😀 It's Tuesday, so it's Top 10 Tuesday day! This meme is hosted by The Broke and the Bookish and my theme today is Books I'll Never Read – you know, because I'm a rebel lol
Until some months ago, I'd say "never say never" to any kind of book. Nowadays, with such a tight read and review schedule, I decided to put my feet on the floor. Life is too short for me to read books that people think that are awesome. I have to read a book because I think it is awesome! And the books in this list are not my cup of tea, so I don't see myself reading any of them, sorry!
Paper Towns, by John Green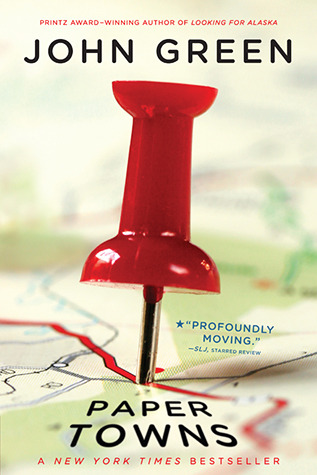 Sorry, John Green so far is not for me. The end.
Bared to You, by Sylvia Day (or any book by Sylvia Day actually)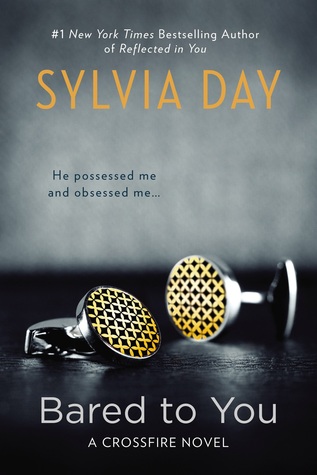 This author and series were recommended to me by a very good friend on Instagram, but honestly? Nothing about it appeals my tastes: contemporary, heterosexual erotic, romance and first person narrative. I can see myself just jumping out my window, so I gave up on trying 😦 I'm so sorry!
Memoirs of a Geisha, by Arthur Golden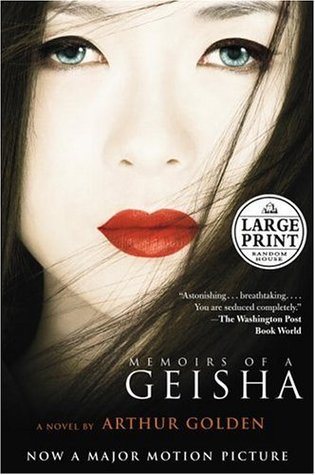 Lots of people keep talking about how wonderful this book is, but again: not my cup of tea.
The Alchemist, by Paulo Coelho (or any book by Paulo Coelho, ever)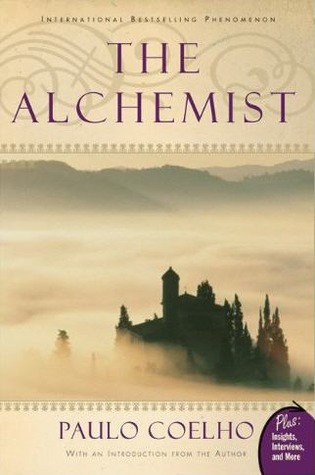 I don't care that I should support Brazilian Literature. I simply can't stand Paulo Coelho on a personal level. Therefore, I can't respect him enough to read his works. I do not wish to disrespect anyone, but I can't with him.
Life of Pi, by Yann Martel
Nope, not something I'd pick up. Ever. I didn't even batted my eyelashes to the movie, haha. Okay, maybe this isn't a big thing coming from me, oops! (to understand what I'm talking about, please read this post).
Millennium Trilogy, by Stieg Larsson
Again, I'm sorry, but this series sounds no big deal for me.
Eat, Pray, Love, by Elizabeth Gilbert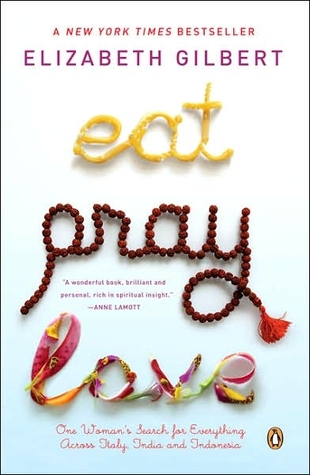 How this book got so known again? I'm confused. (I'm happy for the author to be recognized and all, but seriously?)
If I Stay, by Gayle Forman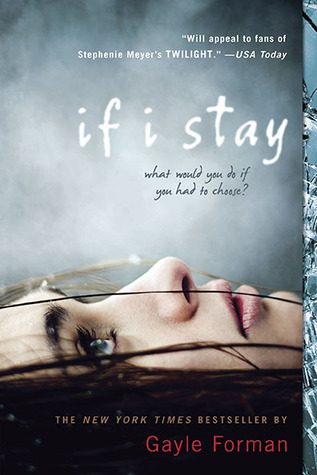 I have a low tolerance for drama, I cry too easily and feel heavy and depressed all day long after reading/watching it, haha! So, yeah, not reading this one.
Me Before You, by Jojo Moyes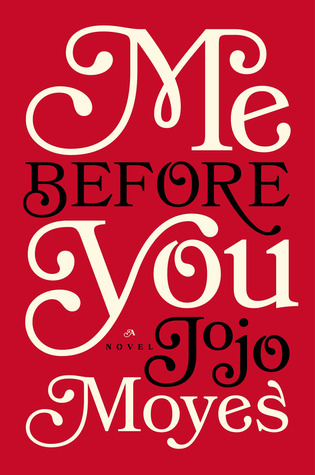 Again, I can't deal with drama, oops!
Digital Fortress, by Dan Brown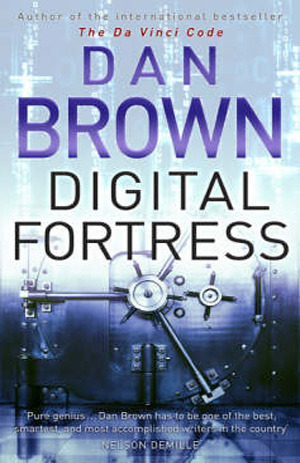 I like my mysteries with other kinds of elements 🙂
That's it, thanks for reading! Which books don't appeal to you?